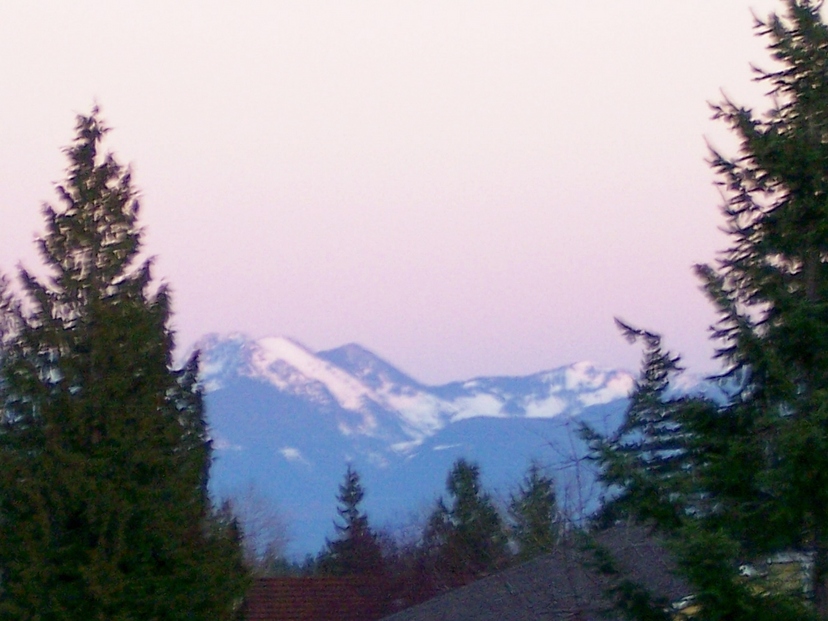 where you are free to be yourself
where it feels like nothing can do wrong
but when it does, you know it will all be okay.
beautiful
a sanctuary from the craziness of life
somehow full of distractions unknown until you try to write a research paper
my favorite place to be for Thanksgiving
where it's okay if it rains every day, in fact
full of love
where the heart is
my week at home for thanksgiving was great. I loved relaxing, being with family, and taking time to be thankful and thoughtful.