I took a lovely trip to the
National Gallery of Art
yesterday, where I realized I have been to more art museums in the last 3 months than I ever thought I would visit in my entire life. I love it. I feel so cultured.
I bought this print, on sale, from the gift shop. (Cakes by Wayne Thaibald)
It kind of felt like I was cheating because I fell in love with the poster before I had seen the original painting, and I think it will be adorable framed in the kitchen of my future house. I passed on it, but when I found the painting hanging in the National Gallery's east wing a few minutes later, I knew it was meant to be. So I bought it. thoughts?
I also bought a postcard sized of this: (Young Girl Reading by Fraggonard). I love this painting. so much. It hangs in the National Gallery, and I am so drawn to it.
Fragonard is a genius. The Fragonard Room at the
Frick Collection
in New York is solidify its spot as favorite place in my heart the more I think about it. Hillary and I spent quite a long time in this room when we were there in February. It was magical.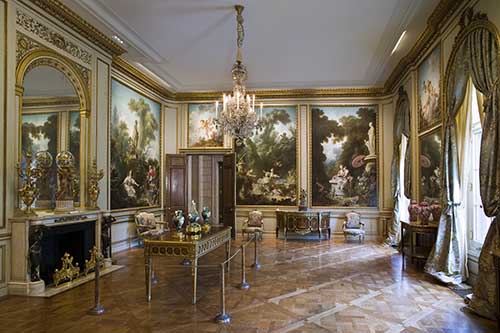 Shout out to Matisse. Love him. Sad this painting (The Red Studio) isn't in America. But I've seen my fair share of his work in the last few months. love it.
And this poster keeps drawing me back. I've been the
Hirshorn Gallery
twice in the last 2 weeks, once just to look at this poster in the gift shop (all the neighborhoods in DC, map form, get it?). It's a good, useful, classy DC souvenir, yeah? But somehow, I can't bring myself to buy it. So I stare at it online instead.